Ekpenyong, B. N and Ikpeme, B.M.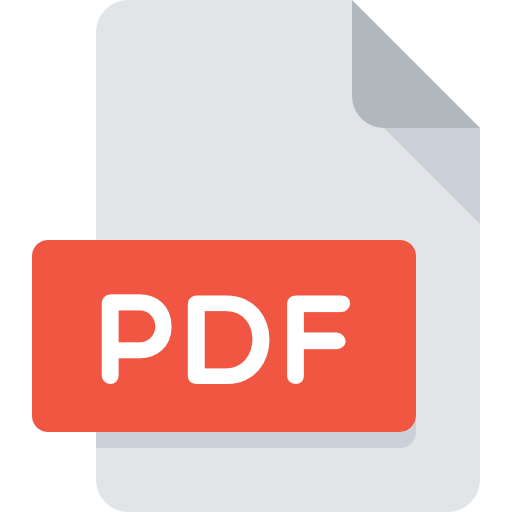 Abstract
This study was carried out to determine the importance of alternative sources of eye care services in delay in seeking ophthalmic treatment in University of Calabar teaching hospital (UCTH). A total of 580 patients who visited the hospital within 3 months of the study period October 2003 to December 2003, were examined and questionnaires administered on them. In this report, there was an observed long interval between times of onset of symptoms of eye pain and time ophthalmic consultation was sought, which is an important cause of blindness. The reason for this avoidable delay has been attributed in the study to use of alternative services (50%; Self-medication/chemist, traditional medication, market eyewear sellers, prayer house/praying), ignorance (18.79%), poverty (14.14%) and time/distance (10.34%). A lot of these delays if avoided would lead to a reduction in the avoidable causes of blindness.
Keywords: Avoidable blindness, eye care services, orthodox eye care, traditional medication, alternative eye care.