Emina, M. O. And Osaiyuwu, A. B.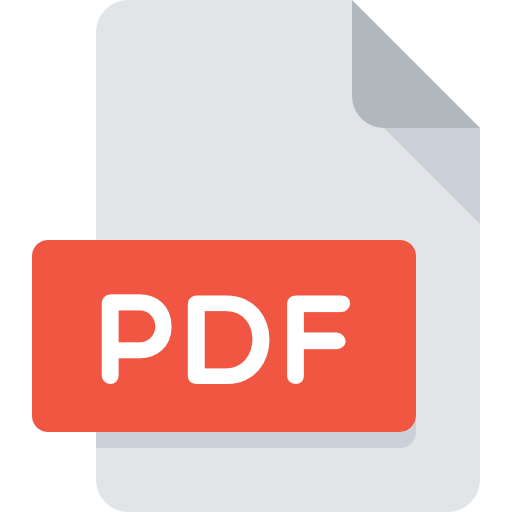 Abstract
Monocular visual acuity and stereo-acuity tests were carried out on 308 children between the ages of two to twelve years. Children with reduced visual acuity (V.A) and who failed the Random Dot E (RDE) stereo- acuity tests were further examined for associated eye problems. 308 (97.7%) children were tested for monocular visual acuity, 287(93.8%) children for RDE stereo-acuity and 263 (85.4%) for Randot circles stereo-acuity test. Reduced visual acuity was found in 38 (12.3%) children and 3 (1%) children
were blind in one eye. 21 (26.8%) children who failed stereo-acuity had ocular problems and 17(5.5%) children failed both stereo-acuity and monocular visual acuity tests. There was no significant difference between preschool and school-aged children with reduced V.A (Z = 1.047, Z = 3.84). It is thus useful that monocular visual acuity and stereopsis eye examination be part of the routine eye examinations for children.
Keywords: Stereo-acuity. Random DotE, Random circles, Stereopsis, Amblyopia.