Uzodike, E. B. and Onuoha, I. N.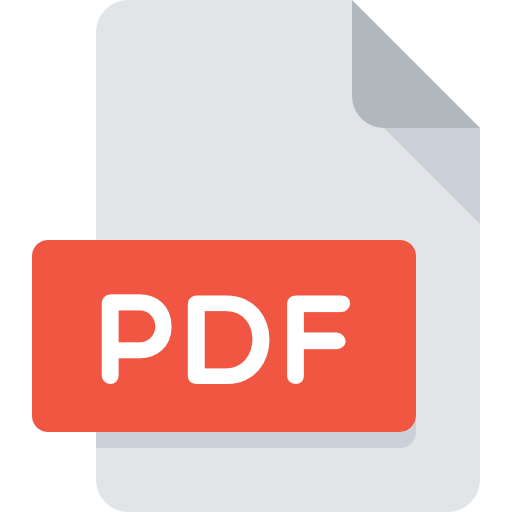 Abstract
Xylopia aethiopica (Uda) is a popular spice used in the preparation of soups. Fifty volunteers between the ages of 18 to 30 (mean age of 22.58±12.75) years were used for this research. They were given 20ml (1.16g/ml) of extract. The baseline and induced intraocular pressure (IOP) of the volunteers were measured at 30 minutes interval after the ingestion of The result showed an initial 1.26% increase in IOP at 30mins post-ingestion of which started reducing from 60mins with a maximum reduction of 2.60% at
90mins. The test for significance using Z-test showed the cumulative effect to be statistically significant at a 95% confidence interval (P>0.05). The effects were transient as the induced mean IOP approximates the baseline IOPafter 90minutes of ingestion.
Keywords: Xylopia aethiopica, Intraocular pressure, Ethno-medicine, Saponin, Anonecaine.