Nwaji, E. C. S. And Barrah, G. O.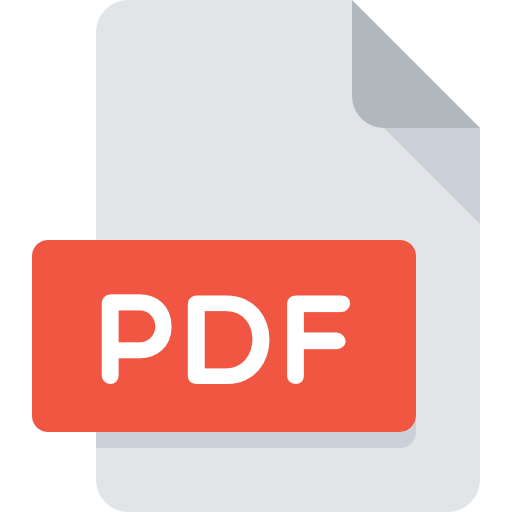 Abstract
Local anaesthetics act on any part of the nervous system and on every type of nerve and fibre. Different sensations are lost according to the size of the axon serving them. Lignocaine due to its moderate properties is one of the most versatile agents in anaesthesia and as such is often used by optometrists and ophthalmologists alike in different clinical procedures. Tear production using Schirmer's technique was measure before and after the instillation of a local anaesthetic (Lignocaine 2%) in fifty (50) subjects of
both male and female within the age range 18 -35 years. Results from data collected showed that Lignocaine caused a slight reduction in tear production; with a mean percentage reduction of 29.06%. Statistical analysis also revealed the effect of lignocaine on tear production to be significant (P<0.05)
Keywords: Tear production, Lignocaine, Local anaesthetic, Schirmer's test.