Mutali Junior Musa, Stanley Godwin Okoye, Ehimare Enaholo, Kingsley Ekekwo Ogwumu and
Nathan Godwin Iyami.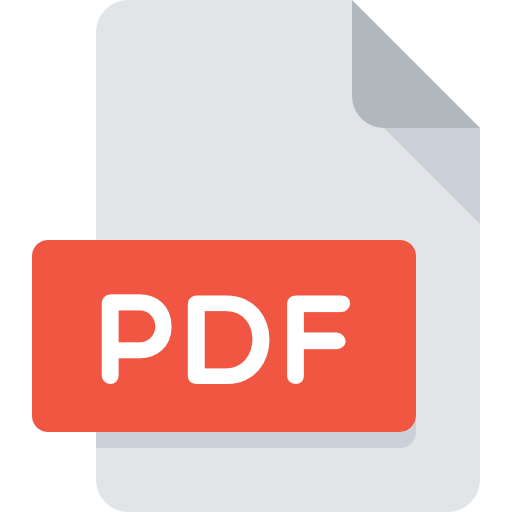 Abstract
Purpose: This is a Stevens-Johnson syndrome (SJS) case with an atypical presentation. Stevens-Johnson syndrome is a hypersensitivity reaction distinguished by necrosis of skin tissue and mucosal linings including the genitals and eyes. It usually occurs as a reaction to certain medications. The condition is regarded as a medical emergency and management is tailored according to presenting symptoms with emphasis on airway and hemodynamic stability, lesion treatment, and prevention of opportunistic infection. While the condition is not hereditary, genetic codes passed on may increase the risk of similar immune-mediated hypersensitivity responses among progenies of affected individuals. Cyclosporine and other immunomodulatory therapeutics have shown promise in managing this condition.
Case Report: This patient presented with severely reduced vision. The patient also had a recent history of bilateral ocular adnexal surgery and a family (father) history of kidney disease. An extensive case history, ocular workup, and microbial sensitivity testing were carried out to reach a diagnosis. The patient was initially placed doxycycline, Vitamin C, Moxifloxacin and Fluconazole. These were later adjusted when culture results returned. Unfortunately, due to the delay in presentation, the condition had progressed significantly, and management was palliative rather than restorative.
Conclusion: A knowledge of SJS and quick intervention is key to minimizing morbidity and possible mortality from this condition. Management of this condition is multi-disciplinary and eye care providers should examine sufferers for ocular involvement so as to mitigate visual morbidity.
Keywords: Steven Johnson's Syndrome, Atypical, Necrosis, Cyclosporins, Microbial Sensitivity testing