Okoye, R.S1, Bell, L.1 and Papadopoulos, I.2
School of Health and Education, Middlesex University, The Burroughs, London.
Research Centre for Transcultural Studies in Health, Middlesex University, The Burroughs, London.
Corresponding Author: Okoye, R.S. MNOA, FRSPH Email: drokoyesr@gmail.com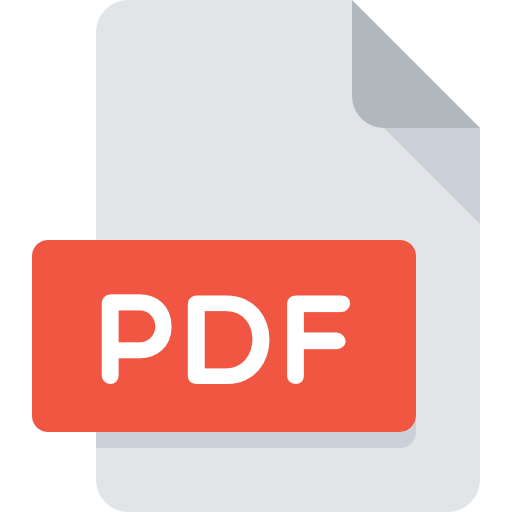 Abstract
Reverence for the culture and beliefs of people most times kindles their interest in a unique way in programmes that they may likely tend to adopt, scorn or attack. In recent times, there have been fatal attacks on health workers in different parts of the world due to misunderstanding of their mission. These health workers have been constantly molested and killed while carrying out their duties. The misunderstandings stem from the fact that these people's cultural belief was not put into consideration while planning the health programme for that population. Human beings are not chemical elements that could give the same kind of reaction given the same environment and conditions, but they have consciences and choices that could be influenced by a number of factors. Hence, this study was an attempt to demonstrate the usefulness of a culturally-appropriate health promotion approach in an adult Nigerian population. This was a population-based qualitative study that used face-to-face semi-structured interviews to collect data from three sets of participants [Service users n=28; doctors n=8; and policymakers n=3]. The transcribed interviews provided six important themes among which are: the desire for health education, the need to think outside the box and the Igbo philosophies. These themes were analysed using interpretative phenomenological approach framework to provide rich information about this population. Understanding the culture and beliefs of the target population could help to shape and plan effective health promotion programmes within a given community.
Keywords: Culturally-appropriate approach, Health promotion, Igbo philosophies, eyecare, Nigeria.