Ozy L. Okonokhua OD, FNOA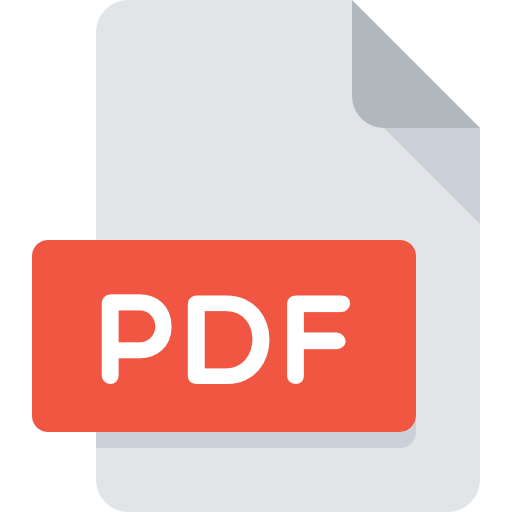 As the whole world lies prostrate, completely at a loss as to the very next thing to expect from a foe that is so deadly but so minuscule that it is invisible to the naked eyes, mankind has turned a bend for which it was least prepared. This sharp bend took the most meticulous and overly cautious amongst us unawares, even the doomsday preppers did not see this one coming.
At dawn of the year 2020 – a strategic year in eye care which marked the end of VISION 2020: The Right to Sight Initiative, the world was greeted with the outbreak of a new strain of coronavirus and was aptly described as coronavirus disease (COVID-19) with 19 designating the year it was first reported.
The outbreak was first reported in Wuhan Province, China and soon spread to practically every country of the world. The first case in Nigeria was reported on 24 January 2020, when a visiting Italian businessman tested positive for the virus.
This led to the activation of the country's National Coronavirus Emergency Operation Centre by the Federal Government. As the country continues to experience steady increase in the number of confirmed cases, the different levels of government have taken proactive steps to curtail the spread of coronavirus throughout the country.
The Federal Government through the Presidential Task Force (PTF) on COVID 19, restricted movements within and between states, and the society observed a partial lockdown in response to the pandemic.