Ugochi O. Aham-Onyebuchi 1 and Nnodimele O. Atulomah 2
Department of Public Health, Babcock University/ Ophthalmology Unit, Babcock University Teaching Hospital.
Department of Public Health, Babcock University/ Department of Public Health, Cavendish University, Kampala, Uganda.
Corresponding Author: Ugochi Olive Aham-Onyebuchi | email: aham-onyebuchiu@babcock.edu.ng | Phone number: +2348034869676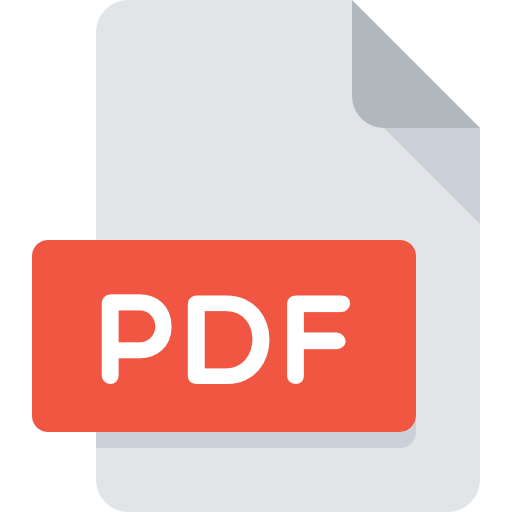 Abstract
Purpose: Poor eye healthcare-seeking behaviour remains a global challenge among youth populations, especially in sub-Saharan Africa. This has further impeded global efforts in eliminating avoidable causes
of blindness among at-risk individuals and directly accounts for poor outcomes in their quality of life and the potentials of their contribution to economic development. This study sought to investigate the sociocognitive predictors of eye healthcare-seeking behaviours of secondary school students in a semi-urban a community of south-west Nigeria.
Methods: This was a cross-sectional survey design that adopted a multistage sampling technique to collect data in respect of demographic characteristics and psycho-cognitive disposition of 422 consenting students attending eight secondary schools in Ikenne LGA, Ogun State. A self-administered 57-item validated instrument was used for data collection. Data collected were analyzed using descriptive statistics of frequency, tables, means, standard deviation and multiple regression with statistical significance at 5% level.
Results: Demographics of the respondents revealed that 44.3% were between the ages of 15 and 17 while 56.4% of the respondents were female. Psycho-cognitive disposition of respondents comprising knowledge of eye care, attitudinal disposition towards eye care were significant predictors (p≤.0001), while perceived threat/susceptibility to eye infections was also a significant predictor (p=.017).
Conclusion: The eye healthcare-seeking behaviours of secondary school students in the study remained poor. Quality eye health education on good ocular hygiene and promotion programmes need to be conducted for the students to increase their eye healthcare-seeking behaviour.
Keywords: Eye healthcare seeking, blindness, cognitive factors