Professor Willson Onuigbo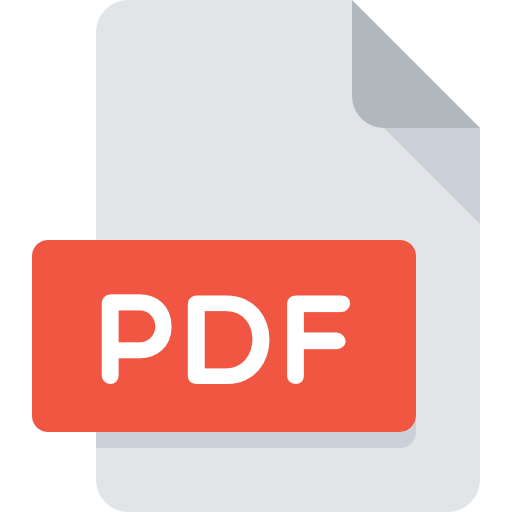 On the 7 June, while I was at launch and had just swallowed the last of well-pounded yam, my GSM phone rang. The caller, who had a well-fed voice, announced himself as Dr Ahuama. There and then he invited me to be a guest speaker for today's ceremony. I agreed straightaway. Next, on 16 instant, I received from Dr E. U. Ikonne, The Head of Department of Optometry, the confirmatory letter. Fortunately, since I was given rather broad freedom of choice, it is PROFESSIONALISM that I would like to speak on.
On reflecting overnight, I was emboldened because God Himself enthroned professionalism. This word, as defined on page 666 of the Oxford Advanced Dictionary of current English, means "Mark or qualities of a profession,' i.e., "occupation, especially one requiring advanced education and special training," Such a specially trained individual was identified by name to Moses by the Almighty God thus:
"See, I have called by name Bezaleel the son of Uri, the son Hur, of the tribe of Judah. And I have filled him with the Spirit of God, in understanding, in knowledge and all manner of workmanship, to design artistic works, to work in gold, in silver, in bronze, in cutting Jewels for setting in carving wood, and to work in all manner of workmanship".