Okpo E.,1 Nwakuche P.I.2 and Ejukunemu B.O.M.2
Department of Optometry, Bayero University, Kano / Department of Ophthalmology, Aminu Kano Teaching Hospital, Kano.
Department of Optometry, Bayero University, Kano.
Corresponding Author: Okpo, Eme. Email: doctorokpo@yahoo.co.uk Phone: 08035648015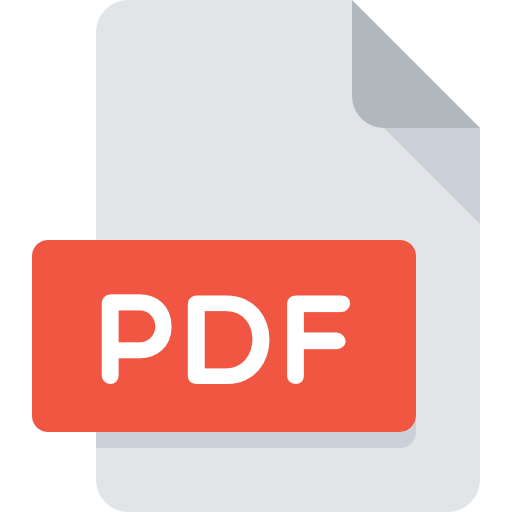 Abstract
Leprosy is a chronic infectious, granulomatous disease associated with disability and stigmatization. It is among the world's major blinding diseases that are avoidable. The purpose of this study was to ascertain the prevalence of low vision and blindness in leprous population in Kano State, Nigeria. The Cross-sectional descriptive study was conducted over a 6 months period on 283 participants aged 14 years and above. Ocular examinations of the external and internal structures of the participants were performed. Visual acuity was measured using the logMAR E chart. Of the 283 participants, 171 (60.4%) were males and the mean age was 46.8 ±18. Overall prevalence of visual impairment (0.52 – 4.0logMAR; < 6/18 – NPL [BCVA]) was 109 (38.5% CI 46.50–50.699),  53.2% of them were males and 91.7% were 30 years and above. The prevalence of low vision (0.52–1.30logMAR; < 6/18 –3/60) and blindness (1.32 – 4.0 logMAR; < 3/60 – NPL) was 13.0% and 25.0% respectively. The prevalence of low vision and blindness in this population was high, this may be due to the complications of the disease and /or as part of the ageing process. There is a great need to include ocular examination as part of routine screening and surveillance programmes in the Leprous population, this would reduce the burden of visual disability on them.
Keywords: Low vision, Blindness, Leprosy, Prevalence, Kano.