Akujobi A.U.,1 Nwakamma, G,I.,2 Ejidike, G.E.,3 Obioma-Elemba. J.E.,1 Chinelo C. Vincent, C.C.,4 and Akogu, O.A.1
Department of Optometry, Imo State University, Owerri, Nigeria.
Department of Optometry, Federal University of Technology, Owerri, Nigeria.
Department of Optometry, Madonna University, Elele, Nigeria.
Department of Nursing Science, Imo State University, Owerri, Nigeria.
Corresponding Author: Akujobi A.U. Email: drakujobi@yahoo.com Phone: M +2348033727967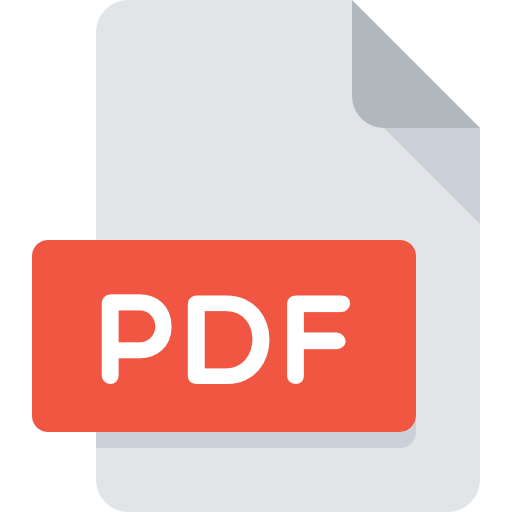 Abstract
The preponderance of onchocerciasis and malaria infections in similar ecological settings is incidental to co-infection. Therefore, investigations into the mixed-infection pattern of these parasitic diseases are apt in
order to maximize interventions and facilitate epidemiological mapping. A population-based cross-sectional study was conducted in Ahani-Achi community, a rain forest mosaic area of Enugu State, Nigeria from March
2012 to April 2014 to ascertain the prevalence of onchocerciasis-malaria co-infection. Four hundred and forty-seven (447) persons aged 10 – ≥60 years were recruited into the study through a convenience sampling technique and examined using standard skin snip biopsy and smear microscopy techniques. Three hundred and nine (309) persons tested positive to concurrent O. volvulus and malaria parasitemia, representing a
co-infection rate of 69.13%. In both males (53.62%) and females (70.83%), the ≥60 years age group was most infected and the infection rate was significantly (p<0.05) affected by age. On the overall, more females (77.50%) were infected than males (59.45%), although the difference was not statistically significant (p>0.05) while fishermen were significantly (p<0.05) more infected (81.08%) than other occupation groups. Although the burden of co-infection reported is worrisome, the study strongly posits that if periodic surveillance and integrated approach to control strategies are adopted and sustained, the morbidity, mortality and economic loss associated with these infections will be forestalled.
Keywords: Prevalence, Concomitant, Onchocerciasis, Malaria, Infection.