Agbonlahor O1
1. De-Lens Ophthalmics Family Eye and Vision Centre, Wuse Zone 3, Abuja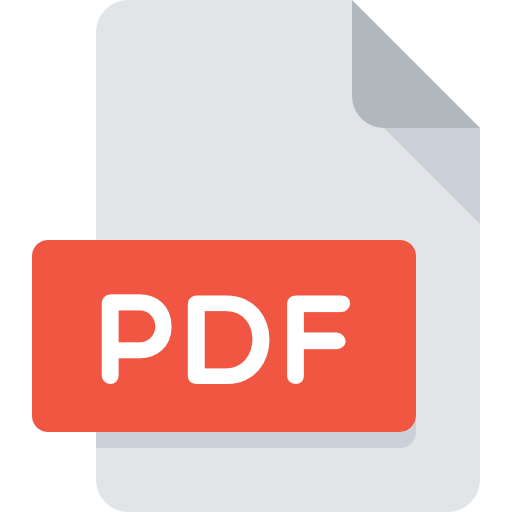 Abstract
Purpose: This study was conducted to determine the prevalence of Computer Vision Syndrome (CVS) among working-class adults within the Federal Capital Territory (FCT) Nigeria, as well as to know if CVS has an impact on work productivity.
Methods: This was a quantitative, descriptive cross-sectional study design. A pre-tested questionnaire was self-administered to 255 participants aged 18-35 years, who work at the Federal Capital Territory (FCT) Abuja, Nigeria. A total of 255 questionnaires were collected and 215 (84%) were analysed for the study. Data were analysed using the chi-square test.
Results: The prevalence of CVS in the study population was calculated to be 65%; the prevalence of CVS was highest in the female gender (74%) as compared to the male (56%). Association between the dependent variable (presence of CVS) and most of the independent variables were not statistically significant; the only association that was statistically significant was the presence of CVS with knowledge of CVS (χ2: 7.748; df 1; p= 0.005), and presence of CVS with work productivity (χ2: 6.641; df: 2; p= 0.036).
Conclusion: This study has been able to establish the fact that there is a high prevalence of CVS in FCT, which influences work productivity. It also found out that knowledge and awareness of CVS is a major factor that can influence the development of CVS, meaning that if the knowledge or perhaps awareness of CVS improves, there could be a lower occurrence of CVS and vice versa, therefore creating more awareness in this regard can never be overemphasized.
Keywords: Computer Vision Syndrome, Working Class Adults