Hypolytus Chinonso Muoneke, Philips Ifeanyichukwu Ebisike, Bosede Olajire Ajayi, Sadiq Hassan, Saudat Garba Habib, George Atuanya, Eme Okpo, Pedro Shamsudeen Lekan, Dorayi Sani Umar.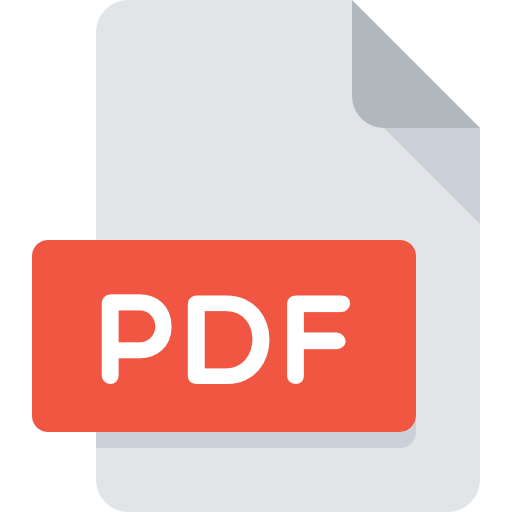 Abstract
Purpose: A number of eye disorders arising from bacterial infection of an altered normal flora can affect newborn babies. The study aimed to investigate the presence of plasmid genes in eye swabs of babies delivered through spontaneous vaginal deliveries (SVD) and caesarean Section (CS). Materials and
Methods: This was a three-month prospective cross-sectional experimental study. Eye swabs of newborn babies delivered in the maternity ward of Aminu Kano Teaching Hospital were taken. Samples were collected within 30 minutes of delivery from 82 neonates (50 SVD and 32 CS). They were evacuated to the microbiology laboratory for culturing, characterisation and sensitivity. Isolates that were resistant to 3 or more antibiotics were tested for the presence of plasmid genes. Those that contain plasmid genes were subjected to curing using standard procedures.
Results: The result showed that 16(32%) of E. coli, P. aeruginosa, 14(28%), and S. aureus, 11(22%) was isolated in the SVD group samples as compared with 10(31.3%) of S. aureus, E. coli, 9(28.1%), and P. aeruginosa, 8(25.0%) among the CS group samples. There were 47(77.0%) SVD and 14(23.0%) CS samples that were resistant to three (3) or more antibiotics but this difference was not statistically significant (p=0.157). Only 9(14.7%) isolates carried plasmid genes. Conclusion: Plasmid genes were responsible for the resistance and promethazine is a good anti-plasmid agent. We recommend further research on the medical importance of antiplasmid effect of promethazine working in synergism with other common antibiotic treatments to reduce the treatment cost of plasmid-induced drug resistance.
Keywords: Spontaneous Vaginal Delivery, Caesarian Section, Antimicrobial resistance, Plasmid, Plasmid curing, Promethazine.