Ekeoma Adure Edemeraro, Barbie Oghene-Monday Ejukonemu, Innocent Chinweizu Emereuwa, and
Umar Aminu Abdulrahaman.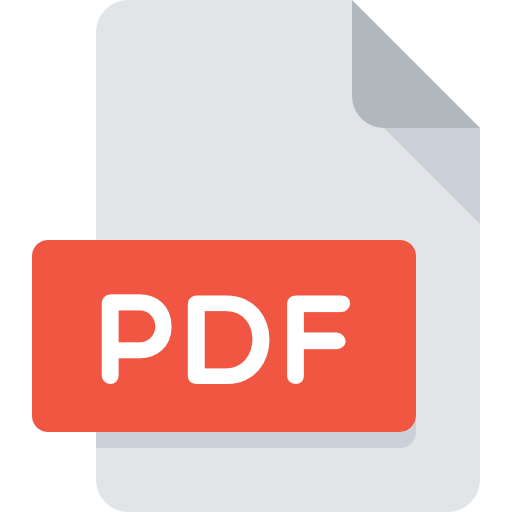 Abstract
Purpose: The study was conducted to identify factors associated with patient's preferences with optical
low vision devices in North West Nigeria.
Methods: A mixed-method study approach was adopted for this study. The study sample consisted of
219 patients seen over a 5-year period (2010-2015) who received optical low-vision devices at the Low
Vision Clinic of Health and Development Support Programme (HANDS), Jigawa State, Nigeria. In-depth
interviews with 9 Low vision optometrists practising in North Western Nigeria were also conducted.
Data were summarized and presented in tables and figures. Chi-square test statistics was used to test for
association between categorical variables at 95% confidence interval.
Results: The mean age of the 219 records of low vision patients reviewed was 45.28 20.22 and 162 (74%)
were males. Age and occupation had a statistically significant association with the use of magnifiers (χ2=15.201, P=0.004 and χ2=29.261, P=0.001, respectively). Patients between 30 and 59 years preferred spectacle magnifiers while younger patients (<30 years) preferred stand magnifiers. A statistically significant association was found between the younger age group (χ2=12.127, P=0.002), students (χ2=13.517, P= 0.004) and telescope use. Results from the key informant interview showed that age, cosmetic appeal and ease of use were considered major factors to patient preference of optical low-vision devices.
Conclusion: Age and occupation were the only demographic factors significantly associated with patient
preference with optical low-vision devices. Information from this study would be of benefit to low-vision
practitioners in the stocking and cost-effective management of low-vision patients.
Keywords: Low vision devices, Low vision device preference, low vision device uptake, spectacle
magnifier, Telescope, Stand magnifier.