Ekpenyong, B. N.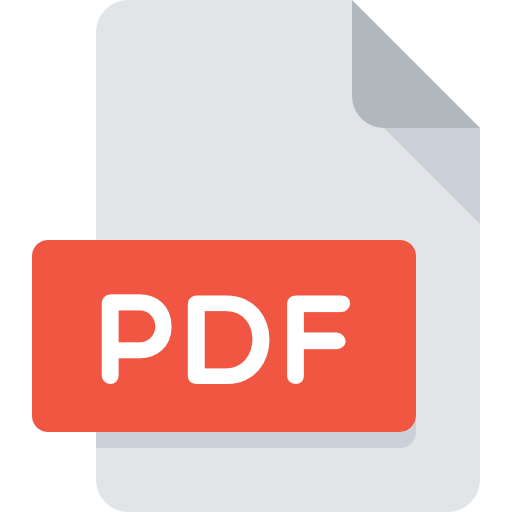 Abstract
This study was to determine the magnitude of and distribution of blinding eye diseases in Cross River State. A total of 3903 case files of patients who visited the University of Calabar Teaching Hospital (UCTH) from January 2001-September 2003 were reviewed. Secondly, 580 patients who visited the
hospital within 3 months of the study period October 2003- December 2003 were examined and questionnaires administered on them. The overall prevalence of blindness during the study period was 9.2%. Cataract caused blindness in nearly half of the cases. Other important causes of blindness include refractive error, glaucoma, retinal/macular diseases and corneal diseases. The overall prevalence of these identified blinding eye diseases was 56.3%. Refractive error (62.8%) was the most prevalent followed by
cataract (15.4%), glaucoma (11%), retinal/macular diseases (7%) and corneal disease (3.7%). Results of analysis have shown that the prevalence of blinding eye diseases depends on age, sex and occupation. Increasing age and being male characterized the prevalence of cataract, glaucoma and retinal/macular diseases. More females were seen to have refractive error while more males and children had corneal diseases. The prevalence of blinding eye diseases was also seen more among people that do outdoor jobs.
Keywords: Epidemiology, Prevalence, Blinding eye diseases, Refractive error, Cataract.