Osude-Uzodike, E. B. and Akanoh, R. N.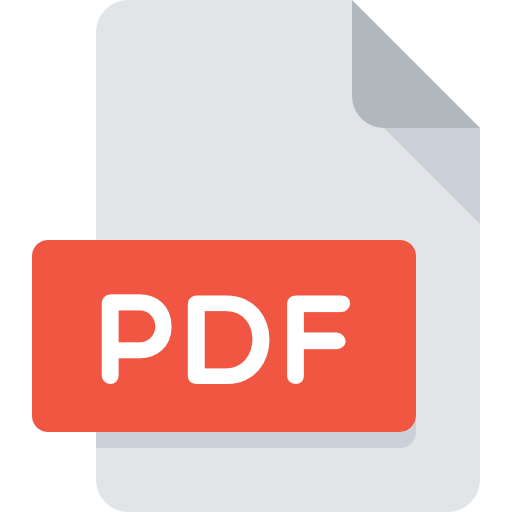 Abstract
Magnesium sulfate (MgSO ), a laxative and over-the-counter drug are abusively used by individuals to relieve constipation, hard and inconsistent stool, and after effect of poor diet. Thirty young volunteers of both sexes were administered 15g of MgSO effervescence laxative. The effect of the drug on accommodation, accommodative convergence /accommodation (AC/A) ratio, near the point of convergence (NPC) and lateral phoria at far and near was studied by measuring these visual functions pre and post
MgSO administration. Results showed that there was no effect on accommodation, NPC decreased with a peak percentage decrease of 27.5%, lateral phoria at far had peak percentage decrease of 375.4%, lateral phoria at near had peak percentage decrease of 50.9% and AC/A ratio a percentage decrease of 43.4%. These effects were found to be significant (P<0.05). Eye care practitioners should advise their patients to desist from abusing laxatives and other over-the-counter drugs and should consider its effects during the analysis of visual test finding for effective patient care.
Keywords: Magnesium sulfate, Laxatives, Accommodation, Convergence, Near the point of convergence, Lateral phoria.