Dr. Bernadine Nsa Ekpenyong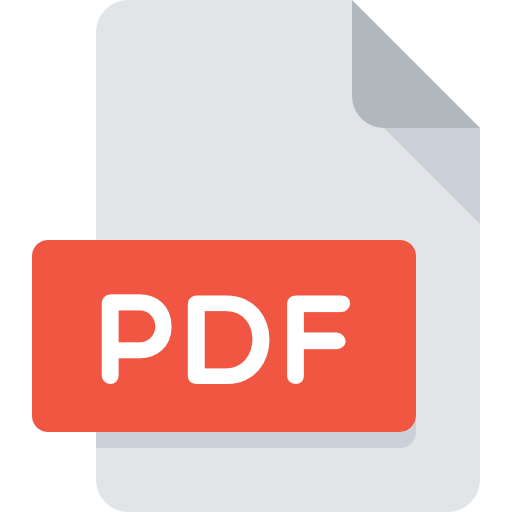 The Journal of Nigerian Optometric Association (JNOA) is an official journal of the Nigerian Optometric Association (NOA). It is a peer-reviewed international journal that aims to promote the vision and the mission of the association. It also provides a platform for the advancement of the Optometry practice in Nigeria and beyond. This edition of the JNOA is a special edition as NOA celebrates its 50 years as an association.
In this edition, we present NOA at 50, the National President perspective. Dr Damian Echendu, the NOA National President, in his article titled "Fifty Years of Advancing Eye Care by Optometrist in Nigeria", did chronicle the history and achievements of the association for the past 50 years. Also to be found in this edition are some research reviews in Optometry and eye health. These researches were put together by a coterie of experts in various aspects and sub specialities in Optometry and vision sciences.
Areas such as Eye Care/Vision Sciences and Public Health; Primary Care Optometry, Public Health Optometry, Rehabilitative Optometry and Low Vision Care, Paediatric Optometry, Corneal and Contact Lenses, Ocular Health, Orthoptics, Anatomy, Physiology, Epidemiology, Economics and Sociology of Vision and Blindness, Ocular Biomedics, Optics and Instrumentation have been highlighted.
Ovenseri-Ogbomo and Nosakhoro in their research titled Age, Amplitude of Accommodation and Near Addition Power of Adult Nigerians, established an inverse relationship between Amplitude of Accommodation (AA) and age and between AA and near add power for Nigerian adults. Egbeahie et al reported the result of a case-control study on the effect of combined intake of Garcinia kola and ascorbic acid on intraocular pressure of normotensive Nigerians.