Damian C. Echendu OD, LL.B, MSc, FNOA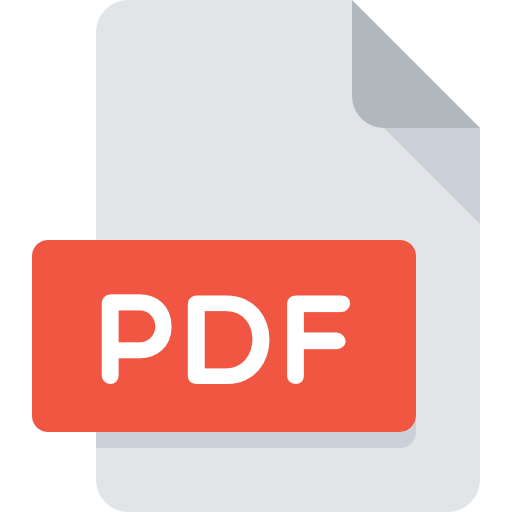 On the occasion of her 50th anniversary, it is timely to review the Nigerian Optometric Association (NOA), which stands alone as the national face of optometry and her official voice in Nigeria. NOA is the national organisation for all licensed optometrists in Nigeria and its affiliates and as such it represents over 4000 grassroots optometrists spread across the 36 States of the Federation and the Federal Capital Territory (FCT) Abuja. NOA is their advocate before international organisations like the African Council of Optometry (AFCO), World Council of Optometry (WCO) and World Health Organisation (WHO).
NOA is a national accelerant for their educational and legislative advancement and also a vehicle by which they participate directly or indirectly in humanitarian programs. The development of optometry as a profession in Nigeria, from refractionist-optician to primary care clinician reflects the history of NOA and its predecessor organisations; the Association of Optical Practitioners in Nigeria (AOPN) and the Nigerian Optical Association.
This development is founded on the efforts of early trained opticians (as they were then called) who grasped the need for optometry to share its resources and experience against the challenges common to every country where optometry has aspired to advance its standards of education and scope of practice.
The NOA began in 1968 when five professional leaders from different parts of the country formed the Nigerian Optical Association for the purpose of "encouraging the science of optics and the art of the application of the science of optics to the improvement of human vision; and the protection of the members of the association from influences inimical to the prosperity of the profession of an optician." The small founding membership was slowly augmented with new entrants such as Professor Paul Ogbuehi and like minds. With this influx, a fresh push was made towards the realignment of focus to embrace the tenets of professionalism.