Ahuama, O. C. and Atowa, U. C.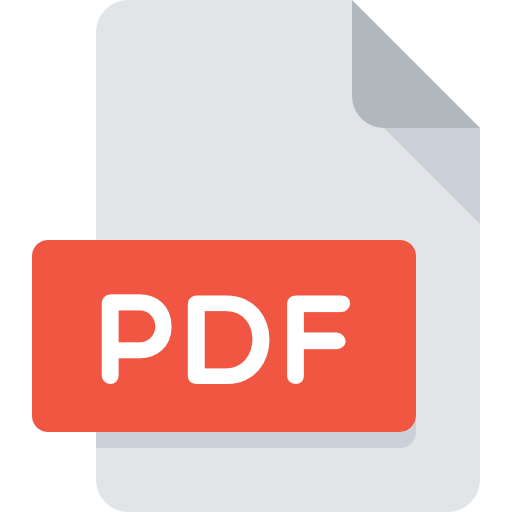 Abstract
Visual screening in pre-school and school children has long been a tradition in developed nations of the world. And the significance of this cannot be overemphasized especially with the already established correlation between school performance and visual status. This study, which was carried out in Abia State of Nigeria made use of 2,525 school children aged 7 to 17yrs. One primary and one Secondary school each was chosen from four local councils from which the subjects were randomly selected. Following ocular pathology screening, the subjects declared free of such were subsequently refracted both objectively and subjectively using retinoscope and trial case respectively. The result showed a prevalence rate of 31.05% for myopia, 19.13% for hyperopia and 7.80% for astigmatism. Furthermore, the frequency of the distribution of myopia was found to show a linear progression with age while that of hyperopia was found to be on the decrease within the same age range. On further analysis, an average percentage difference of 2.14% was observed in the distribution of refractive errors in urban and rural school children.
Keywords:
Refractive errors, Distribution, Urban, Rural, School children.