Oforbuike Onyebuchi Ike1, Augustine Ugochukwu Akujobi2, Salma Mukhtar Ismail3, Onyinyechi Vivien Ike4
Department of Optometry, Bayero University, Kano, Nigeria.
Department of Optometry, Imo State University, Owerri, Nigeria.
Department of Optometry, Bayero University, Kano, Nigeria.
Aminu Dabo College of Health Sciences and Technology, Kano, Nigeria
Corresponding Author: Ike, Oforbuike Onyebuchi Email: droforike@gmail.com| Phone: +2348034639700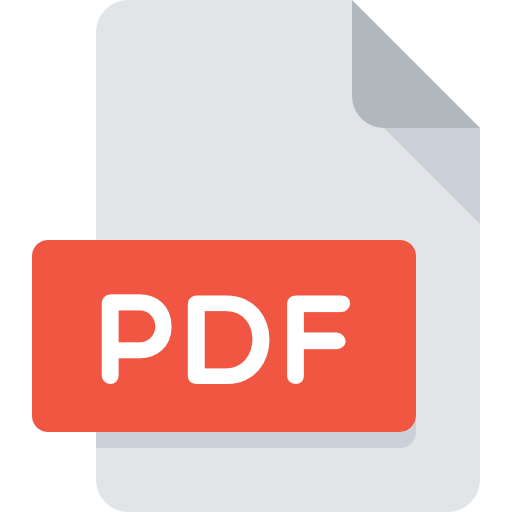 Abstract
Purpose: The study was conducted to assess the demographic distribution of low vision in Niger State, Nigeria.
Methods: The retrospective cross-sectional study design was adopted. The study sample consisted of 306 low vision patients selected from a total of 12,960 clinical records of patients seen over a 5-year period (2012-2016) in three selected public hospitals in Niger State. The diagnostic criterion for low vision was based on the World Health Organization (WHO) definition. Data were analyzed using the Statistical Package for the Social Sciences (SPPS) version 21.0.
Results: The prevalence rate of low vision was 2.36%. There were more males (184; 60.1%) than females (122; 33.9%). The males had a higher proportion of the middle-aged (36-55 years; 33.7%) while the females had more of older adults/elderly (≥ 56 years; 33.6%). Low vision was most prevalent among students (39.2%). Glaucoma (118; 38.6%) was the leading cause of low vision. Albinism accounted for more than half (16/31) of low vision cases amongst children while glaucoma (37/91) and cataract (38/91)
accounted for 82.5% of low vision cases among older adults/elderly. The majority (115; 37.6%) of patients had severe low vision (VA < 6/60 to 3/60). The uptake of low vision devices was high (217; 70.9%) and
the spectacle magnifier (70; 22.9%) was mostly dispensed.
Conclusion: The study has provided baseline information on the demographics of low vision in Niger State, Nigeria which could be the basis for the planning of low vision services in the State.
Keywords: Demographics, assessment, low vision, Niger State, Nigeria.