Osude-Uzodike, E. B. and Anthony, J. I.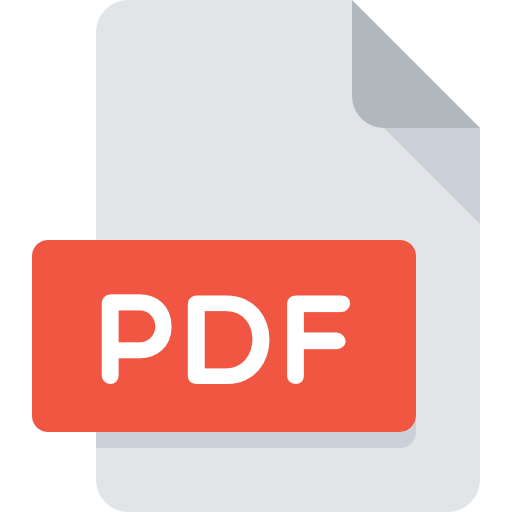 Abstract
Latanoprost 0.005% and timolol maleate 0.5% were compared in a five-week randomized study using 20 patients with primary open-angle glaucoma and ocular hypertension. 50% of the patients received latanoprost while the other half was treated with timolol. The two drugs were compared with regard to their efficacy in lowering intraocular pressure and tolerability. Latanoprost effected an average reduction
of 12.4±4.3mmHg (35%) in OD, 12.4±2.4mmHg (35%) in OS and 12.4±2.9 mmHg (35%) in OU. Timolol, on the other hand, effected a reduction of 8.5±3.2mmHg (27.5%)in OD, 9.1±3.3mmHg(28.6%) in OS and 8.8±2.3mmHg (28.1%) in OU. Student's T-test analysis showed the reductions to be significant (P<0.05) in the two groups. However, latanoprost showed 80% tolerability while timolol showed 30% tolerability.
Keywords:
Latanoprost, Timolol maleate, Intraocular pressure, Open angle glaucoma, Prostaglandin.