Masiwa L.E1 and Mhizha R.W1
School of Ophthalmology, College of Health Sciences University of Zimbabwe.
Corresponding Author: Lynett Masiwa Email: lemasiwa@gmail.com Phone: +263773596419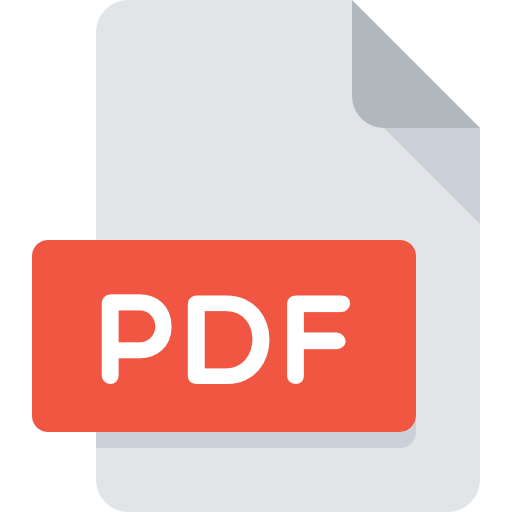 Abstract
Keratoglobus (KG) is a bilateral corneal ectasia characterised by overall protrusion of the cornea associated with diffuse thinning from limbus to limbus. Differential diagnosis includes pellucid marginal degeneration (PMD) and keratoconus (KC). KG is rare in comparison to the prevalence of KC and PMD. Refractive error management in patients with corneal ectasia post penetrating keratoplasty should aim to achieve a best-corrected visual acuity better than 6/12. Spectacles, soft lenses, hard lenses and scleral lenses are all viable options for refractive error management in the presence of corneal ectasia. A smooth regular refractive surface is important for one to obtain a good VA. The use of intraocular lens implants to correct the ametropia allows for more options in post-surgery management of patients with corneal irregularities as less complex prescriptions are more affordable and available in more options compared to high toric prescriptions. It is important for practitioners to continue to try new methods of managing the non-standard patient for best visual outcomes. It will be beneficial for additional research to be carried out in the management of patients with corneal ectasias post-cataract surgery to document what methods give the best visual outcomes and high patient satisfaction.
Keywords: Hard lenses; Rose K2 IC; Keratoglobus, Corneal ectasia