Okoye, R .S.1, Bell, L.2, and Papadopoulos, I.3
School of Health and Education, Middlesex University London; St Patricks International College, London, UK.
Middlesex University, London.
Middlesex University, Research Centre for Transcultural Studies in Health, UK.
Corresponding Author: Okoye, R .S. Email: drokoyesr@gmail.com Phone: +447578579410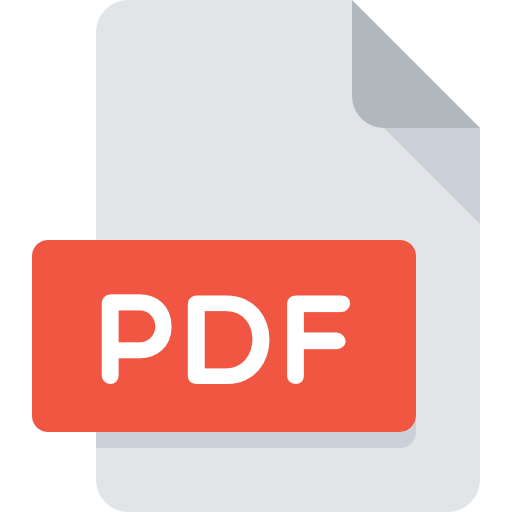 Abstract
Certain forms of blindness can be prevented if the right steps and treatments are applied at the right times, but this is not always possible due to the challenges patients face in accessing eye care services. The aim of this study was to explore and identify the barriers in accessing good eye care services in Anambra State Nigeria, and suggest how the three major stakeholders could work in harmony to minimise these barriers and facilitate easier access. Three main stakeholders in eye health comprising of 28 key informants (the target population), 8 service providers (the eye doctors) and 3 policymakers were identified and recruited for this study through purposive sampling method. Data were collected from all consenting participants through semi-structured interviews. The resulting transcripts were analysed using interpretative phenomenological analysis framework. Poverty and inability to pay for eye care services have been the most prominent barrier among this population. Other barriers include distance of eye care service centres from the rural dwellers, fear of financial exploitation from the service providers, fear of treatment outcome and the availability of other cheaper treatment options. Also, other barriers identified were: the ability to cope with eye disease, the seriousness of the symptoms and lack of awareness of eye diseases and the related risk factors. Poverty remains a major determinant of health in Nigeria. Therefore to reduce the barriers to accessing eye care services in Nigeria, the three stakeholders must work in harmony.
Keywords: eye care services, barriers, challenges, Anambara State, accessing services.