Ibeneche H.O.1, Ekpenyong B.N.2 and Ebri A.3
HJ Eye Clinic Abuja, Nigeria
Department of Public Health, Faculty of Allied Medical Sciences, College of Medicine, University of Calabar, Cross River State, Nigeria.
Brien Holden Vision Institute, West Africa sub-regional office, Calabar, Cross River State, Nigeria.
Corresponding Author: Ibeneche HO Email: hualderjoel@yahoo.com Phone: +2348033288116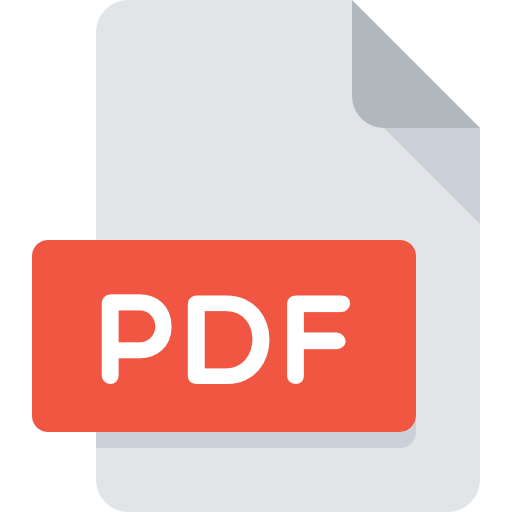 Abstract
This study was carried out to determine the barriers to accessing eye care services in the Federal Capital Territory (FCT), Abuja. Using 25 items semi-structured questionnaire, a descriptive cross-sectional survey was
carried out. The study population comprised of 400 respondents. Data generated from the survey were analysed using SPSS 20 and was presented in tables, figures and percentages. The result of the study showed that 74.5% of the respondents were aware of the need for a regular eye examination, yet they did not seek care. More males 85(55.9%) accessed eye care services than the females 67(44.1%), especially those in older age grade. Out of the 400 respondents, only 152 (38%) respondents utilized eye care services while the rest resorted to traditional methods of treatment. Utilisation significantly increased with age ( p< 0.05), while utilisation by gender showed no statistically significant difference (p> 0.05). The barriers affecting the access of eye care services as reported by respondents included; no felt need, this accounted for 153(61.7%), others were the high cost of services, lack of money, non-availability of eye care services, long waiting time and reluctance to go for eye care services. Although many respondents were aware of the need for a regular eye check, the utilization was low. There should be a concerted effort by the Federal Government, Non-Governmental Organisations (NGOs) and eye care practitioners to sensitize the community on the need for regular eye checks and also establish eye clinics/centres that are affordable and accessible to the people.
Keywords: Barriers, access, eye care, utilization, FCT