Professor E. Uche Ikonne
Vice-Chancellor, Abia State University Uturu and
Registrar, Nigerian College of Optometrists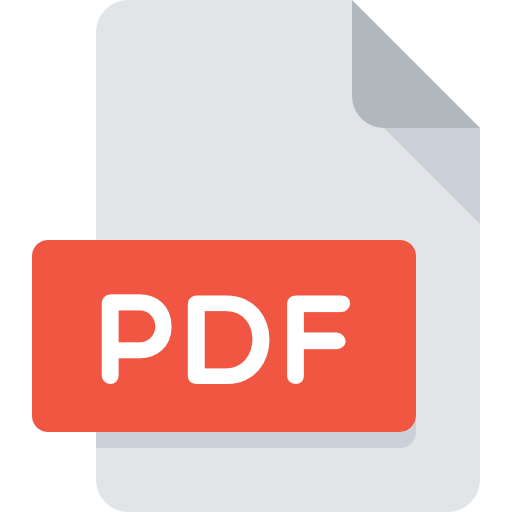 Preamble
The term "Appropriate Technology" emerged in the context of the 1973 energy crisis and the 1970s environmental movement. E. F Schumacher in his book "Small is beautiful- a study of Economics as if people mattered" introduced the term intermediate technology. The term was used in two primary contexts
i. Technology that most effectively meets people's needs in developing or limited resource settings
ii. Technology that is environmentally friendly and socially acceptable in the developed world.
Intermediate technology simply explains the technology that is between artisanal and industrial but simple, effective, cheap environmentally sound and sustainable with emphasis on local community ownership, management and maintenance.
Primary health care according to the Alma Ata Declaration is "essential health care based on practical, scientifically sound and socially acceptable methods and technology made universally accessible to individuals and families in the community through their full participation and at a cost the community and country can afford to maintain at every stage of their development in the spirit of self-reliance and self-determination"
Health technologies, especially those dealing with medical devices, are crucial for the services offered in prevention, diagnosis, and treatment of illness, disease, and disability. Keywords: Low vision, Blindness, Leprosy, Prevalence, Kano.